in the exhibition 'invisible beauty', media artist naoko tosa combines cutting-edge technology with traditional japanese culture. transforming the hong kong gallery space into a kaleidoscopic multimedia experience, her video artworks reflect moments that only a high-speed camera with 2000 frames per second can capture. dynamic imagery illustrates sound vibrations passing through colorful fluids, along with other materials, such as dry ice bubbles and ink.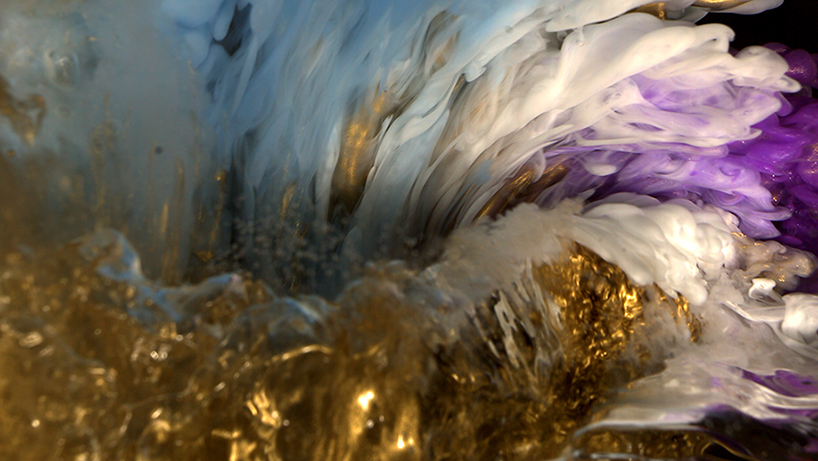 genesis blue, 5min. 4K resolution 2018
naoko tosa' artworks have been exhibited worldwide, including the new york metropolitan art museum, the london county hall, the long beach museum of art, and the japan creative centre in singapore, among others. in 'invisible beauty', various of her media works are on display, including 'genesis', 'space flower', and her most celebrated creation, 'sound of ikebana'. drawing from the japanese art of flower arrangement, tosa gave sound vibrations to fluids such as color paints and oils, and captured the resulting forms via a high-speed camera. the organic, elegant movements are displayed in colored textures, carefully selected according to cultural-historical color iconography. in 2014 'sound of ikebana' was projected on the exterior of the artscience museum in singapore, and in 2017, on over 60 billboards in new york's time square.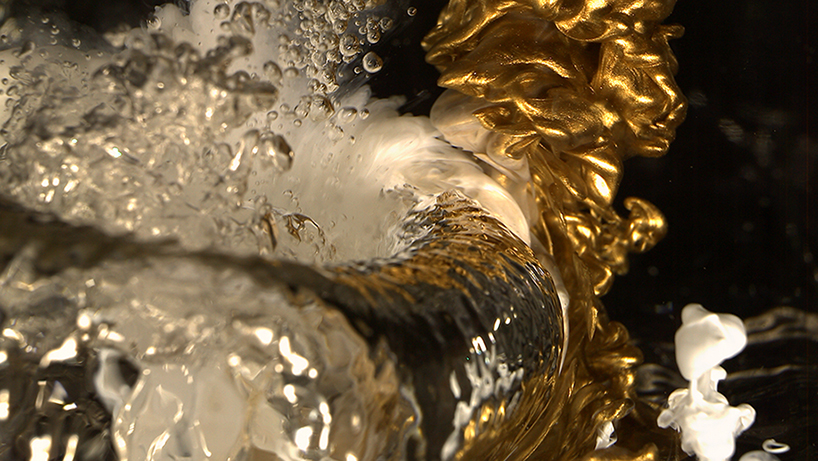 genesis gold, 5min. 4K resolution 2018
in 'genesis', tosa explores the origin of all beings by capturing the movement and interaction of japanese ink and dry ice bubbles inside a highly viscous fluid, with which she recreates the fluctuating but alluring moment of life creation itself. born in 1961 in fukuoka, japan, the artist describes her work as a 'hyper-natural form of art', which can only be captured with a high-speed camera. luxurious and precious materials such as gold and pearls are used in 'space flower' to create a dramatic composition with which tosa pays a tribute to rimpa, a historical school of japanese painting founded in kyoto in the 17th century.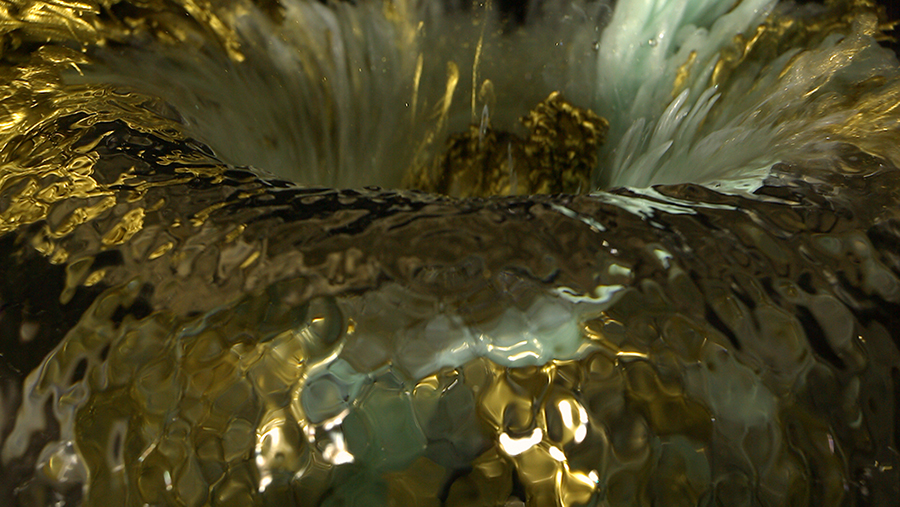 genesis green, 5min. 4K resolution 2018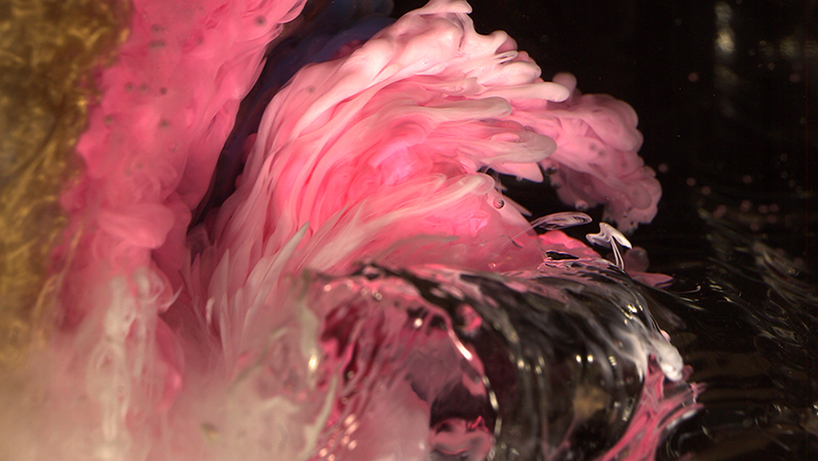 genesis pink, 5min. 4K resolution 2018
genesis purple, 5min. 4K resolution 2018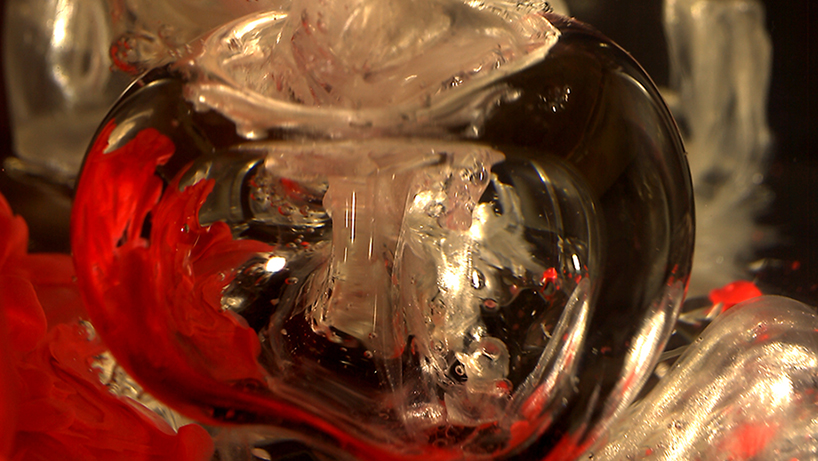 genesis red, 5min. 4K resolution 2018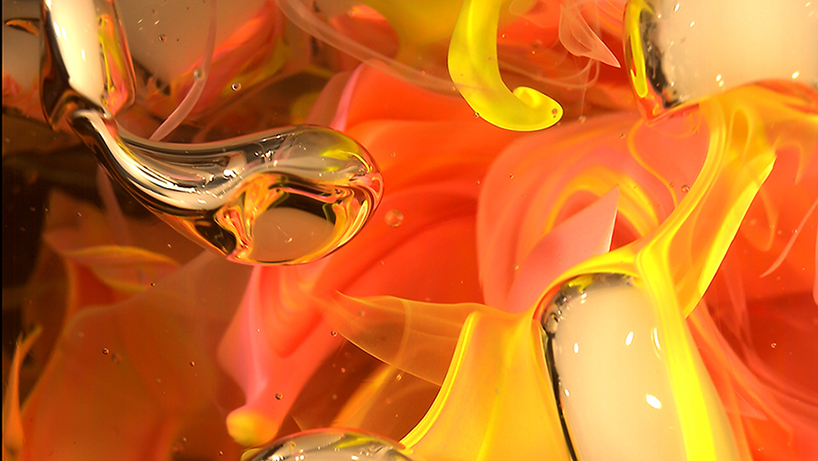 genesis yellow, 5min. 4K resolution 2018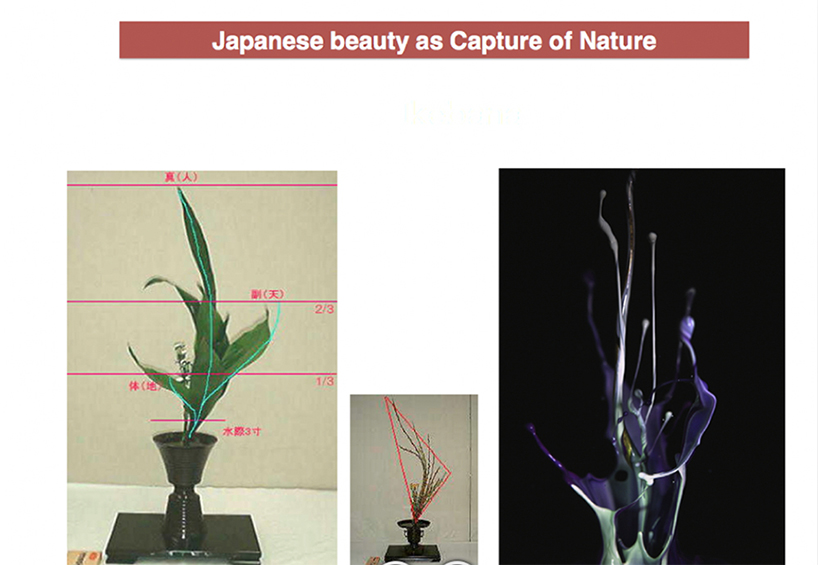 IKEBANA form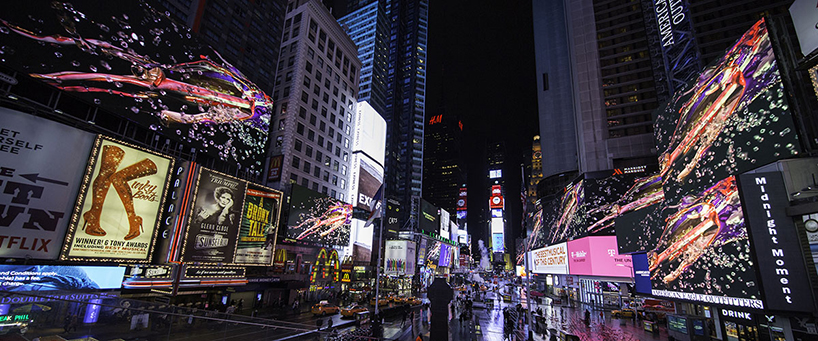 invisible beauty IKEBANA at over 60 billboards of times square in NYC 2017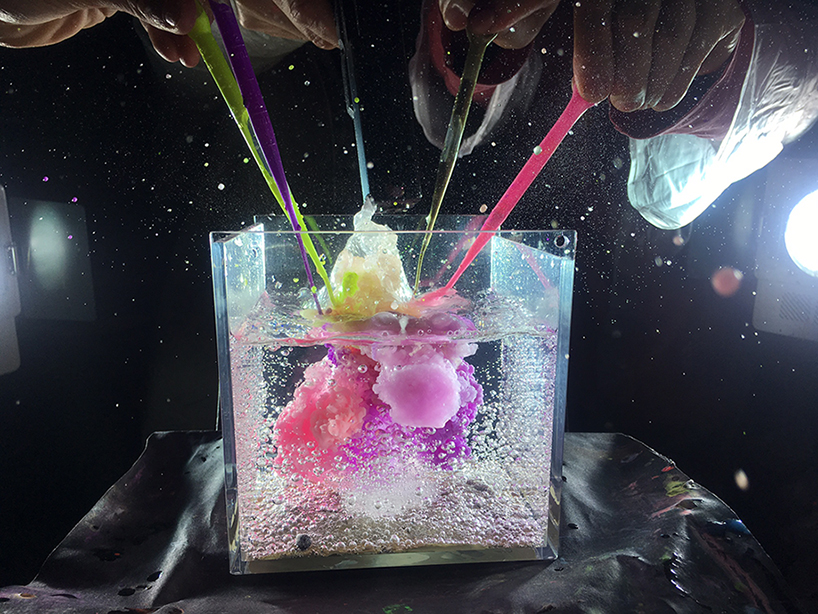 making of genesis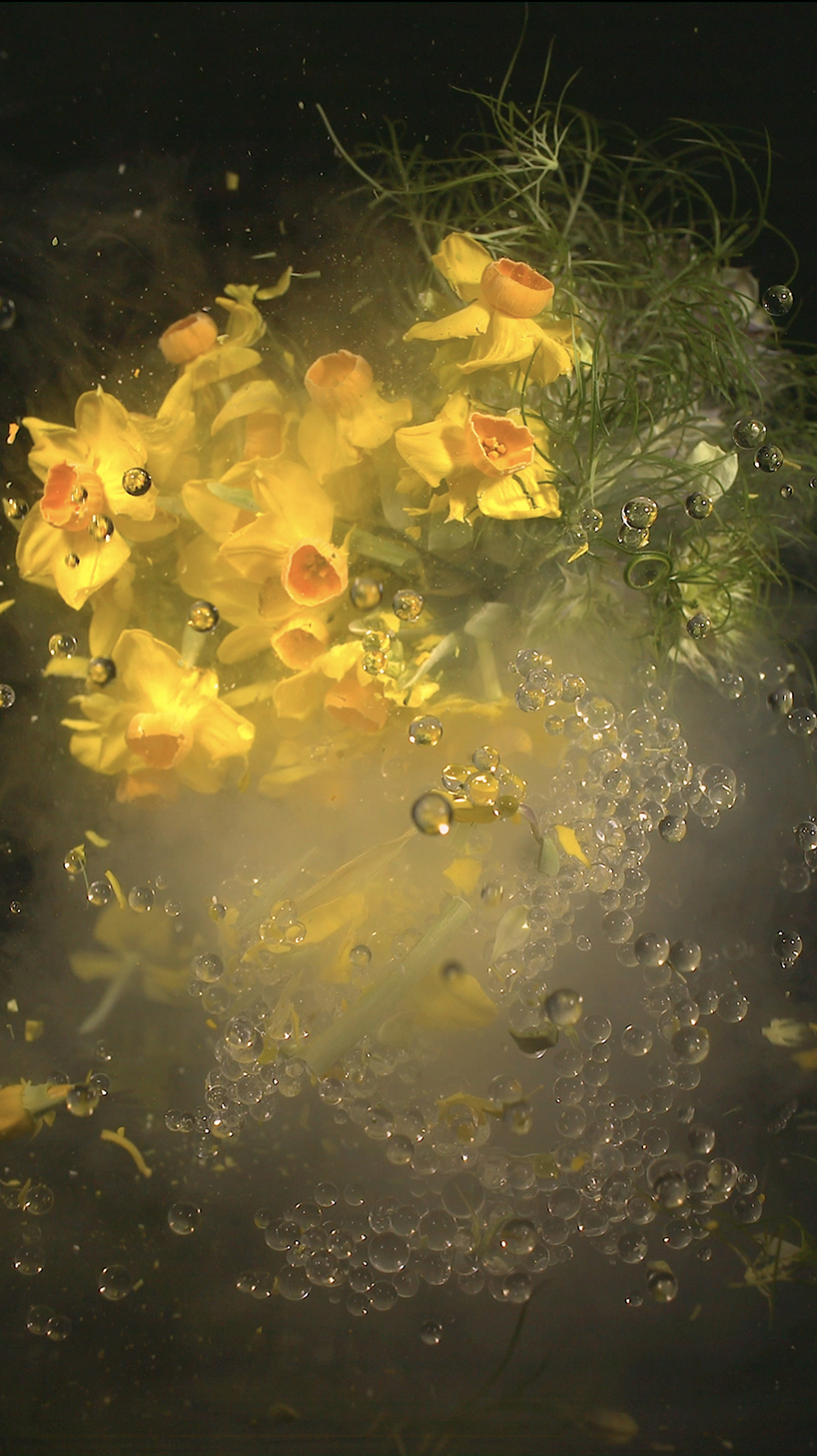 moon flower in space flower series , 5min. 4K resolution 2018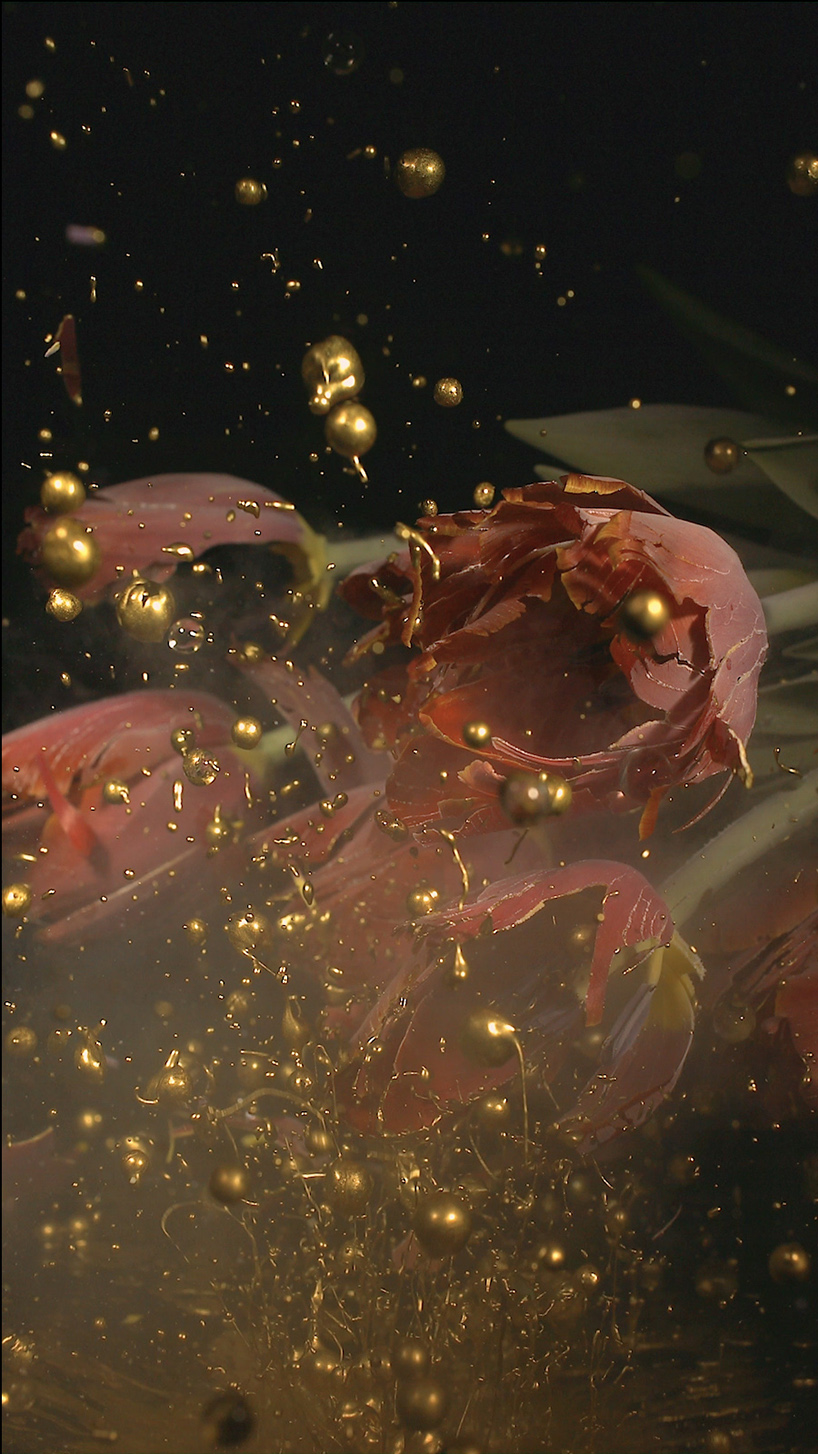 space jungle in space flower series , 5min. 4K resolution 2018